About Us- Hogan Polygraph & Investigations
Polygraph Specialist: Hogan Polygraph & Investigations (serving Nigeria and West Africa)
MISSION
To ensure all organizations irrespective of size have a work-force that is genuinely honest and with high level of integrity; to diligently promote and uphold trustworthiness and eradicate frauds in all forms at all workplaces towards a guaranteed and sustained organizational solvency.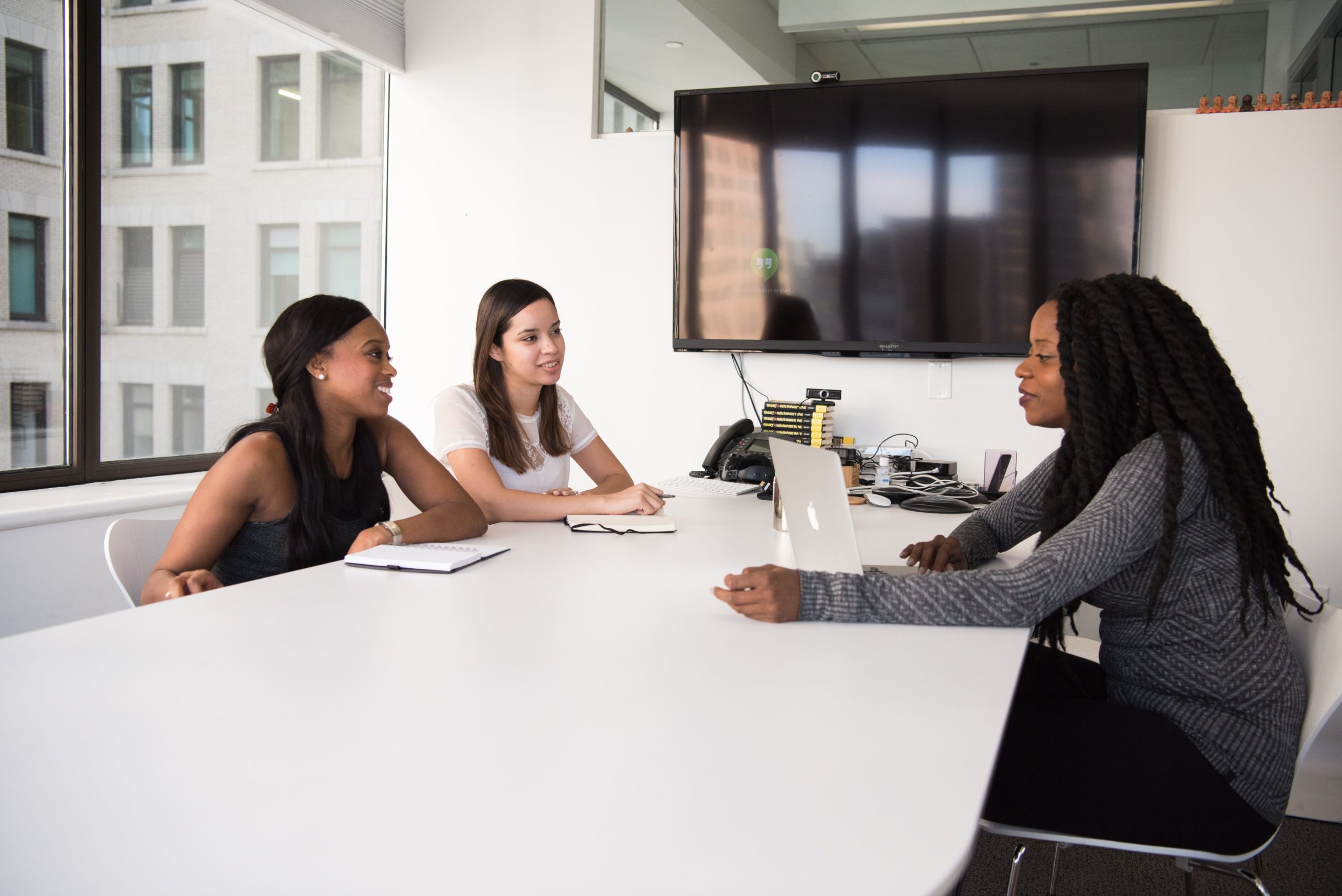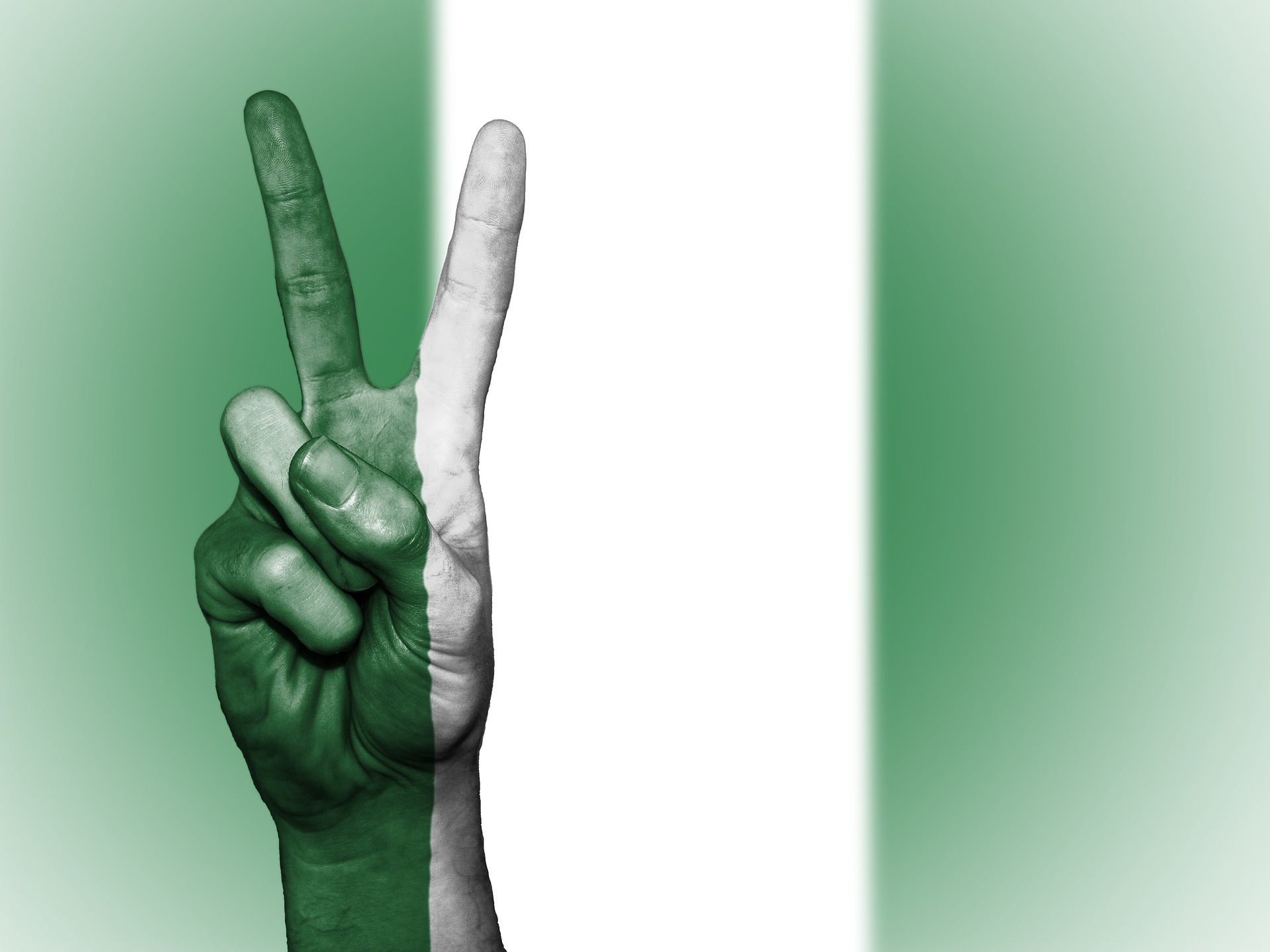 VISION
To be the industry leader in polygraph and investigation services across West Africa
CORE VALUES
Integrity and Dependability
Hogan Polygraph and Investigations Limited is a Nigerian company. We are committed to offering top notch polygraph and investigation services to Nigeria and West African market. We have in our fold highly trained, certified and uncompromising polygraph examiners with sound knowledge in the practice of polygraph. They understand the importance of strict adherence to the polygraph methodologies. We have the latest computerized Lafayett LX6000 polygraph instruments and our clients are guaranteed a world class treatment every time.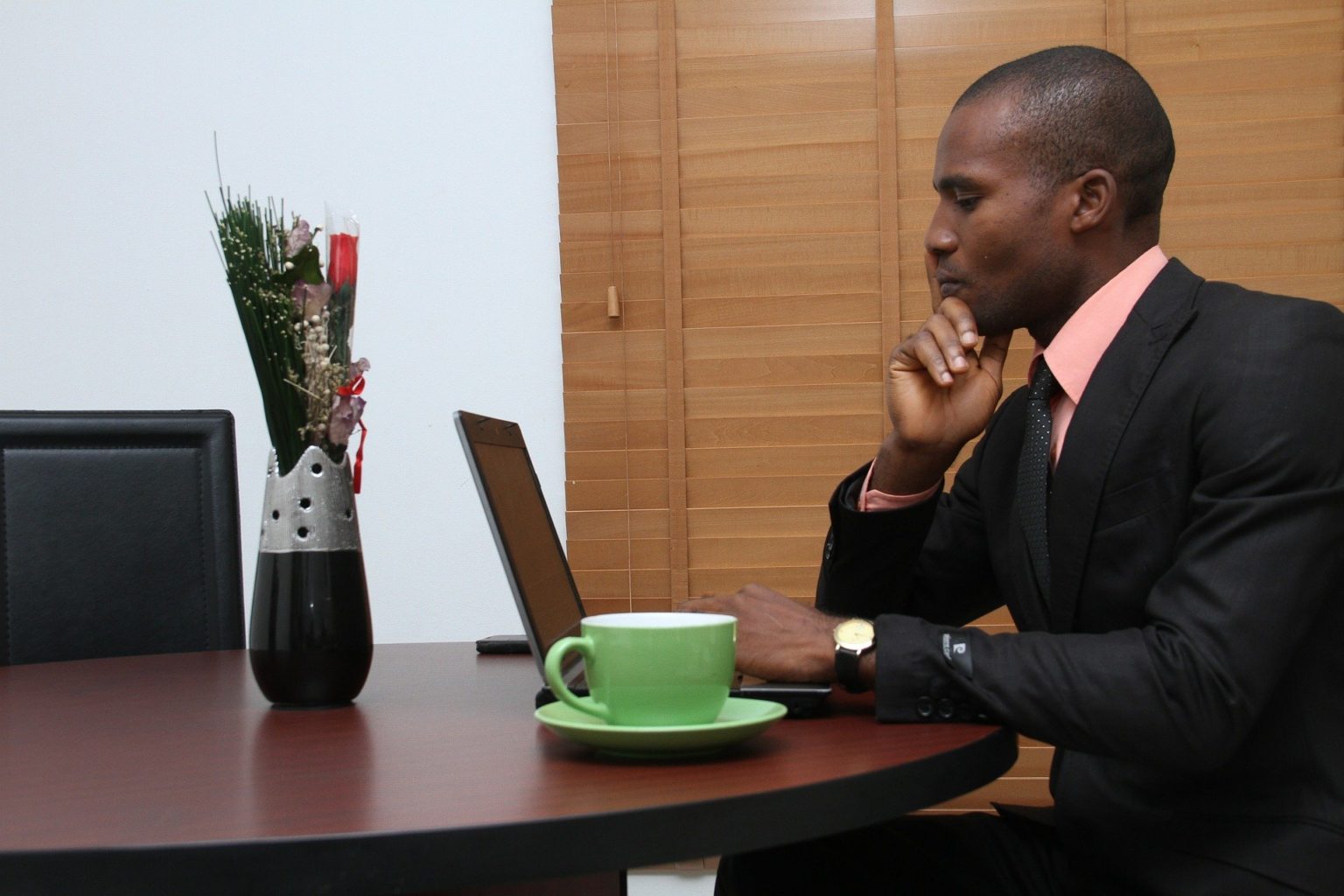 HOGAN POLYGRAPH AND INVESTIGATIONS